Best Vacation We've Ever Taken
June 8, 2016
Good morning!
We had the best time ever! It was truly the best vacation we've ever taken. The people were fabulous, service oriented, friendly, accommodating...a pleasure to be around! Everything was just perfect!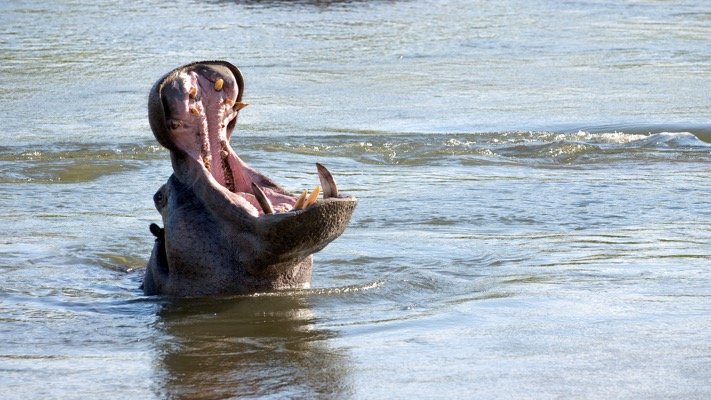 The accommodations, fabulous, the food was way too delicious. We highly recommend this trip to anybody and kept toasting Costco along with three other couples for the way they put this trip together it was really brilliant thank you so much for your help with all our questions and how quickly you got back to us for each inquiry you are very efficient at your job. Thank you so much!
On another note, on the safari, Francois put together a surprise celebration luncheon at their treehouse to celebrate our daughter Kate's medical school graduation. It was truly amazing and we couldn't have been happier or more appreciative of all they did. It was so special and they put so much effort into it—leaving champagne, a beautiful lunch, and also baking a cake just for this occasion! It was such a nice, wonderful touch and made for a fabulous memory!
Blessings and hugs,
Trish Muir