We loved all parts of the trip!
September 13, 2023
We absolutely loved our trip. It exceeded our expectations.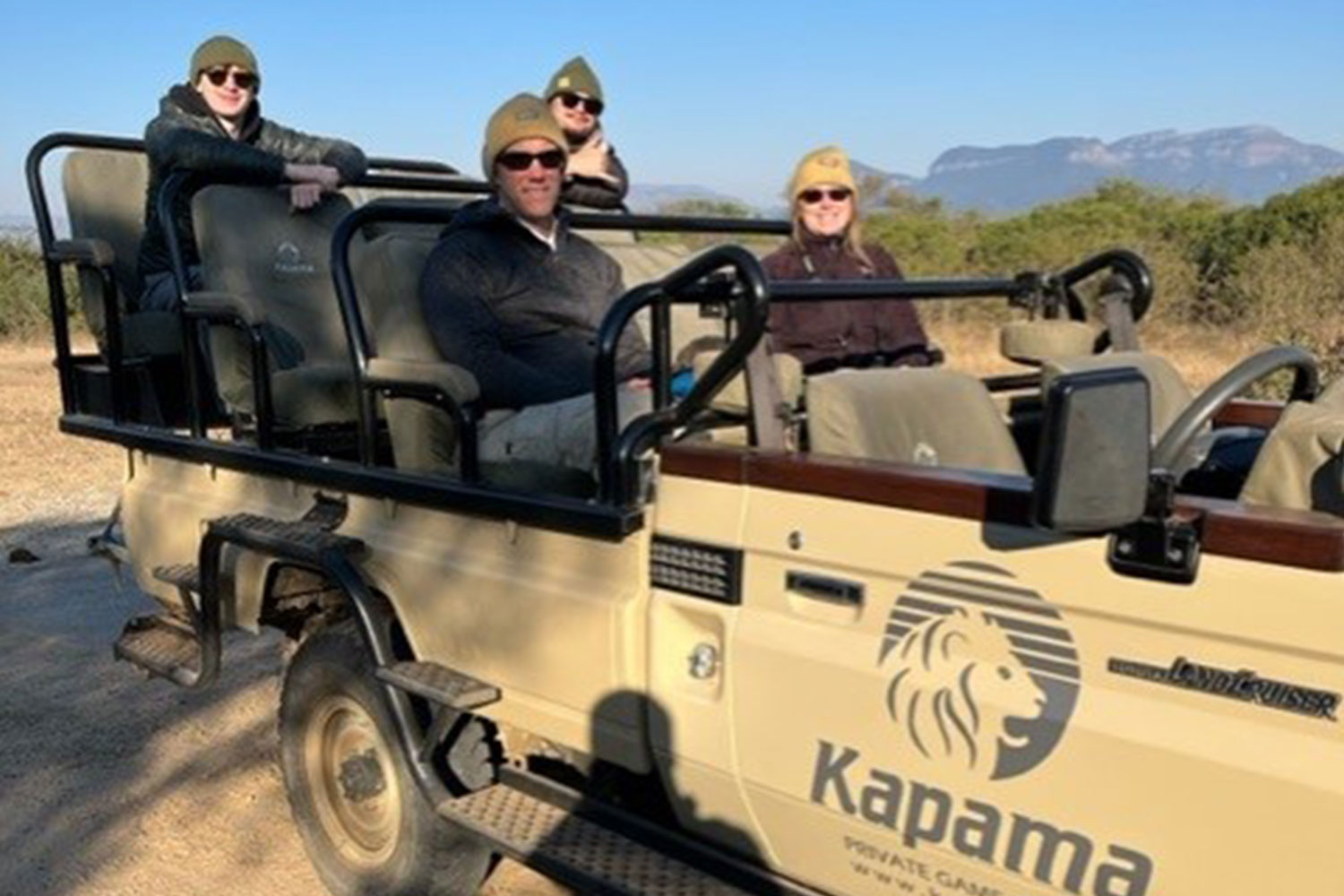 Mandy was great to work with from start to finish. The hotels were fantastic. All of the transfers were seamless. We loved all parts of the trip (Table Mountain, wine country, Robben Island, Victoria Falls, etc.) but our time at Kapama Karula stood out above all else. We cannot speak highly enough about our time there.  We enjoyed the entire trip thoroughly- the amazing sights, the culture, all of the people who guided us or drove us or just helped us along the way (we especially enjoyed Sabrie from Thompson's in Cape Town - we had him for two days), and of course seeing the animals.  We would absolutely recommend the trip and LWT to anyone.  We will do a TripAdvisor review and also send you a few pics.
Mike -Best of South Africa and Victoria Falls
July 2023