Amazing Time!
December 5, 2017
Hi Cheryl,
We had an amazing time! We couldn't have been more pleased with all the accommodations and all of the guides that we had. Our favourite stay was at the Kadizora camp with Greg & Paula.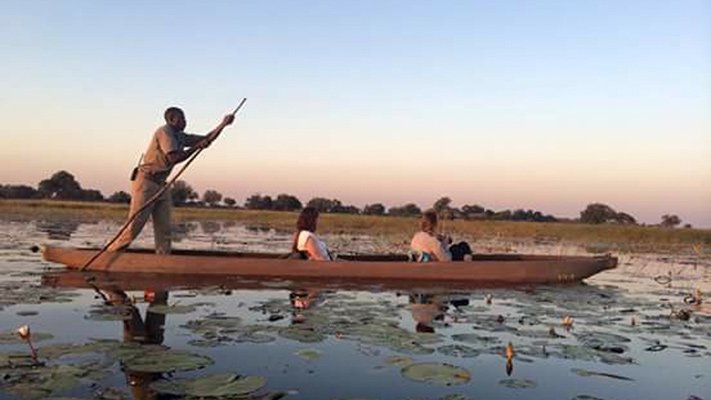 KT our guide worked so hard on making sure that we all got to see our favourite animals, elephants, giraffes, zebras, hippos, 4 male lions, with the dominant male lion deciding to lay in the shade of our land cruiser to let us know he was the boss, almost close enough to pat, we were all holding our breath for about 5 minutes until he decided to move to the shade of a tree. We loved the intimacy of the camp and that it was very isolated. I am so glad that we added on the Victoria Falls stay at the end, it was a wonderful end to the trip.
We also met and enjoyed the company of the other two couples from the US and made friends and will be keeping in touch with one of the couples.
Thank you for all your help in arranging our "trip of a lifetime".
Joyce & Frederick S.