Definitely a dream vacation!
September 13, 2023
A big THANK YOU to Lion World Travel and Thompsons for putting together this itinerary and organizing all of the logistics to get us around Southern Africa.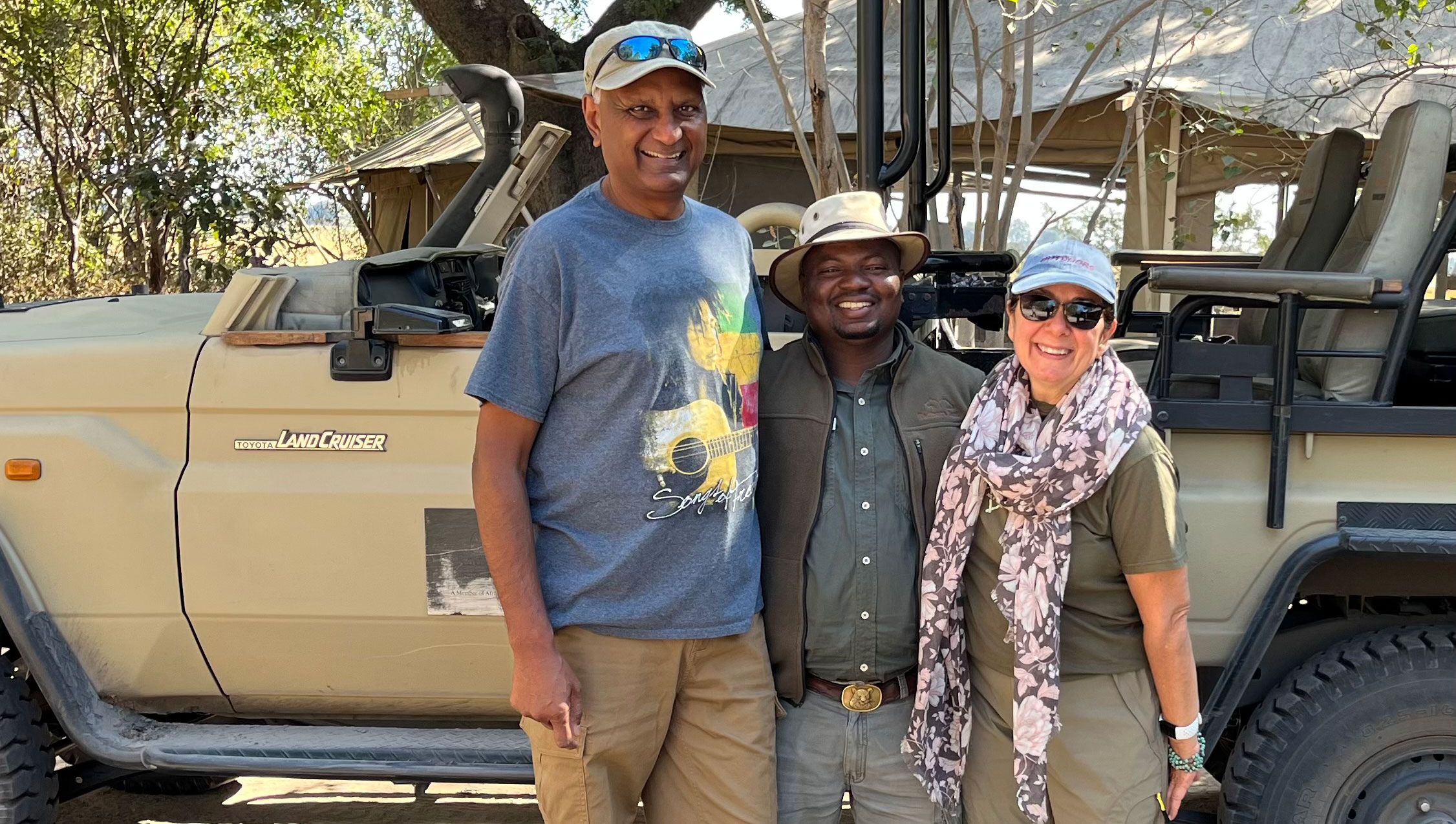 We definitely left with a "stars aligned" kind of feeling when it comes to this trip. 
Our initial Delta flight out of Toronto was delayed due to a crew issue causing us to miss our connection to Cape Town. Huge thanks to Shaz, Leeann and the Lion World team for sticking with us through that ordeal and getting our dream vacation back on track by rebooking us on KLM flights two days later. They were able to preserve our Safari/Vic Falls itinerary by moving Johannesburg to the top of the schedule and ending with Cape Town. Although we missed out on our carefully selected comfort economy Delta seating as well as the Table Mountain cableway, this was the best outcome given the circumstances. It was actually good to have Cape Town as our last stop as it afforded us the opportunity to do some shopping and take advantage of the wellness services at the hotel before heading back home. This vacation was a game-changer for both of us. The LWT itinerary was first-class from beginning to end. This trip definitely exceeded our expectations and enhanced our perspective of that part of the world. Definitely a dream vacation with lasting memories and a wanting to return to Africa to see more animals. Possibly Tanzania or Kenya to experience animal migration activity. We'll definitely reach out to LWT for vacation options when ready. 
Lisa & Al – Explore Southern Africa
August 2023