Africa is Amazing
June 10, 2016
Hello Laurandie,
We just wanted to thank you for helping put together a wonderful trip to South Africa and Zimbabwe.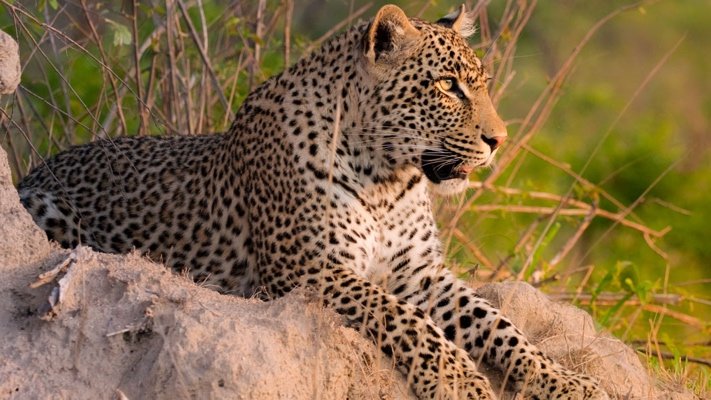 The accommodations were fantastic. The staff were so helpful at every hotel. We just can't get over this trip. Africa sticks with you. Now we know why we met so many people that repeated this trip to Africa.
We definitely want to go back. We keep saying that we know we will experience new and exciting things in our future travels but nothing will be like this trip. Africa is amazing. We loved everything about it.
Thanks again for all your patience and help.
Janet & Matt Morgan