Pure Bliss!
November 10, 2014
Cheryl,
A big thank you and to your company for a perfect vacation, no snags, no disappointments, just pure bliss!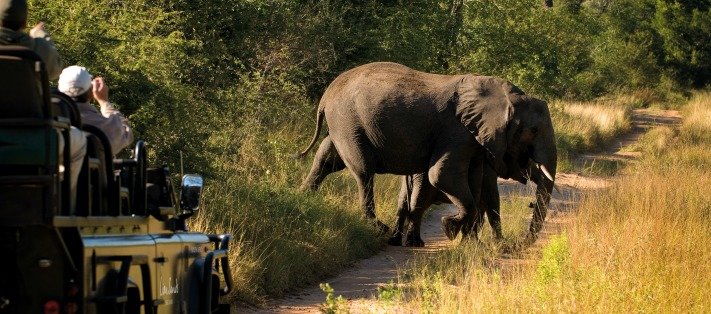 We loved More Quarters because of the location and the rooms were beautiful.  The service was perfect and welcoming.  A breakfast to die for!!!   The helicopter ride surprise was a huge hit as they admitted that it was something they had always hoped to do.  
And now, the Lion Sands.  WOW!  It was really amazing.  I did not think our safari experience from last trip could be topped but it was.  The rooms were beautiful and pretty much bug free, comfortable and perfectly furnished.  The food was really top notch.  They have a really good chef and staff.  It was a vacation of a lifetime as many would call it but John and I are already saving our money and time off to do it again.  Maybe one of your other packages in another country.  Our only hesitation is that nothing could top what we just did.  
Thank you again, it was a pleasure and a created many memories!
Carol Rayes
San Francisco, CA