The People, The Country, The Scenery Was All Wonderful
March 7, 2018
Lion World,
I can't say enough about our experiences. The accommodations were beyond anything I have experienced in the past.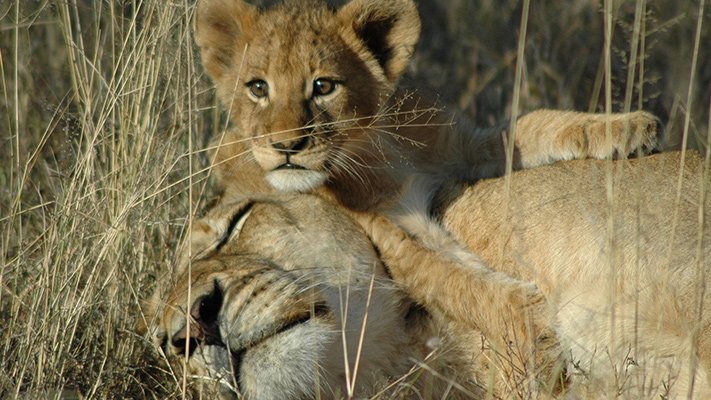 The people, the country, the scenery was all wonderful. I would not hesitate to recommend you to anyone who wanted this adventure.
Thank you so much for your planning and thoughtfulness.
Karen K.