Wonderful and Effortless!
June 15, 2016
Hi Cheryl,
We had a wonderful time! Everything ran smoothly and the trip was an incredible experience.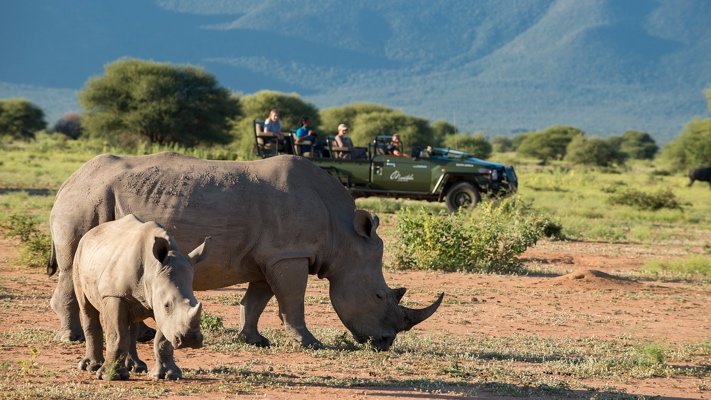 Here are some of the things that we loved:
The Table Bay Hotel was phenomenal and their staff was great
Marataba: the place was amazing and the safari experience so incredible
The private tour around Cape Town
Our ranger at Marataba - Hein - was also great! Very knowledgeable, and he did such an excellent job tracking animals for us and making the experience memorable. The staff at Marataba was lovely overall - but a gentleman named George also went above and beyond and left an impression.
We were very, very pleased with Lion World Travel and with you specifically - you were an excellent coordinator for us and we both appreciated your responsiveness and availability during the process. You helped make our trip wonderful and effortless!
Thank you again for everything!
Jennifer Doran & Brian Smolowitz
New York, NY