Trip to South Africa was Amazing!
June 19, 2014
Our trip to South Africa was amazing! Laurandie from Lion World Travel arranged everything beautifully, and we were very pleased with the whole trip.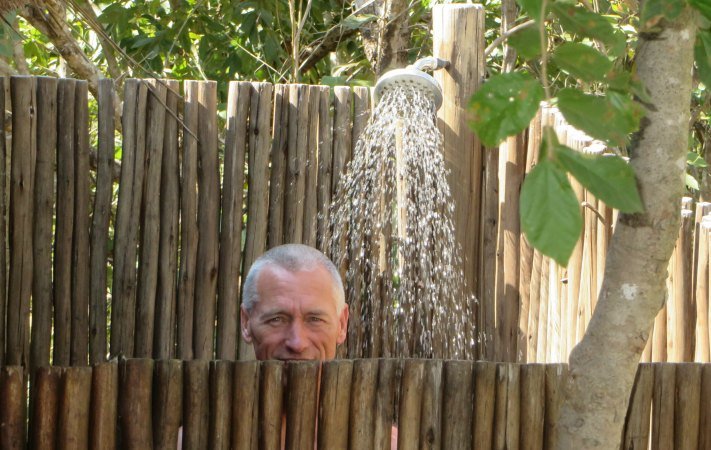 All of the accommodations were very nice, food was fantastic and the agency that did our transportation and tours was very good. Laurandie and Lion World Travel made the entire trip very easy for us. Being picked up for every outing and delivered to airports and hotels was a load off our minds and we could just relax and enjoy the experience. The people were warm and welcoming, the views and animals gorgeous and there were many more opportunities to see wildlife than we even expected. We have recommended Lion World Travel to our friends as we are confident they will be pleased with the entire experience.
Barbara and Tim Hasey
San Francisco, CA