Trip of a Lifetime!
March 19, 2015
Hello Lion World!
The accommodations were wonderful at both Twelve Apostles and Kapama. It was also great to have a small group (we had 8), and a lot of freedom. The rest of our group were wonderful and we enjoyed them a lot. New friends.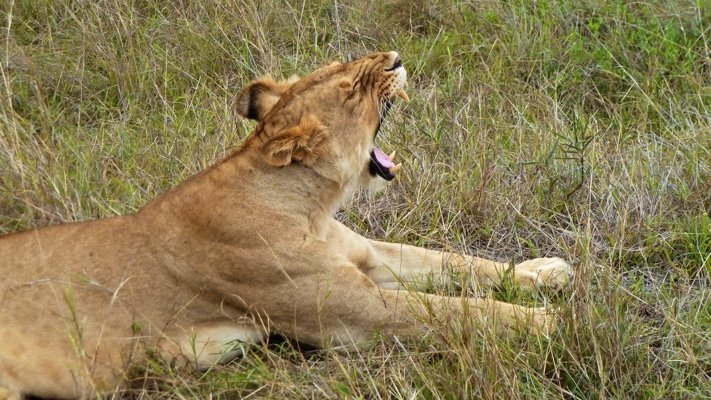 Our tour guide did a great job getting us around on our full day. The wine tasting was very good, and the lunch in Hermanus was excellent.
The transition from Kapama was very good. Kapama was really accommodating and the way we were able to see the animals was incredible. That was most of our pictures. We can't say enough about this portion.
Thank you again for a helping us organize a trip of a lifetime!
Denise and John Smith