Definitely the best trip we have ever taken!
June 20, 2019
Hi Laurandie,
Thank you so much for the follow up email. Yes the trip was fantastic and exceeded all our expectations! Our guide/driver was super great! We wished the trip was longer.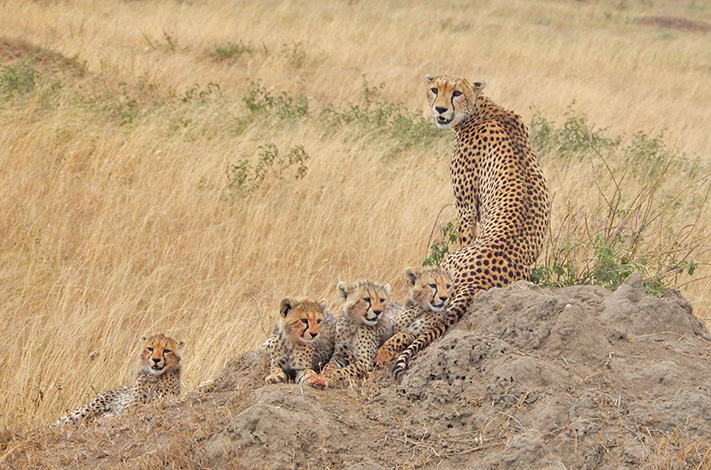 We saw about 70 lions in total. I can't thank you enough for guiding us to Tanzania! It was definitely the best trip we have ever taken! We want to go back in few years and will be contacting you when the time comes. I will strongly recommend you guys to anyone who wants to go safari!
The timing was also great. The peak season will be too crowded. The # of safari vehicles we ran into were only in low teens and we were able to stop and watch lions as we please. We had a picnic lunch under the nose of the lions, and another picnic lunch while the lions were mating near our vehicle.
Thank you for making our trip so fantastic!

Andrew and Donna X.