The Trip Exceeded Our Expectations!
December 19, 2019
Hi Cheryl,
We're back!  The entire trip certainly exceeded our expectations, especially on the accommodation side.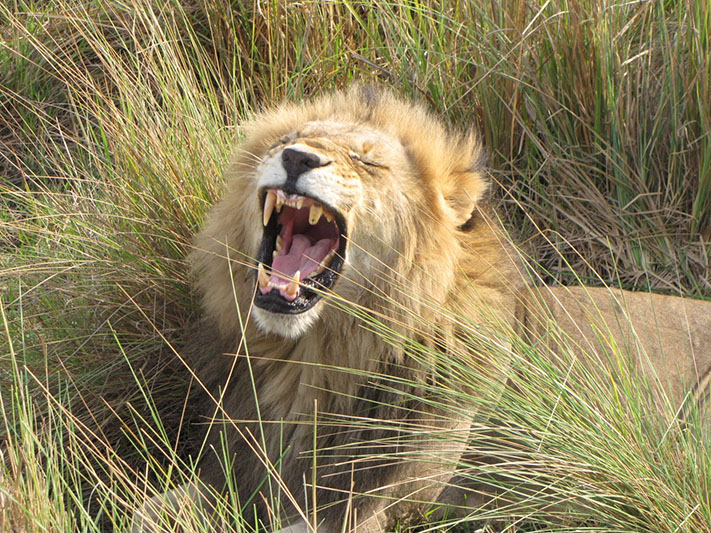 First, glamping was certainly a great and fun experience for us, especially with a bathroom.  Everyone (staff members or tourists) we met was friendly and willing to share info with us.  So, we learned a lot and easily got around.
Next, the game drives were fantastic.  We saw many animal interactions, such as lions chasing leopards, lions chasing buffalos, and buffalos chasing lions.  We only saw the big four though.
Additionally, we enjoyed the village tour in Botswana and loved the sunsets.  Thank you for your tour and dinner recommendations.  They were great!
The weather was excellent.  Most days were sunny with a comfortable temperature.  It only rained a few times.  Good arrangement!
Overall, Angie and I loved it so much, we have been contemplating to bring our kids next year.  I had Kruger Park via Johannesburg or Cape Town in mind.
Thank you again for setting up our "Best of Cape Town and Botswana" safari!
Regards,
Steve