Ultimate Vacation of a Lifetime
September 12, 2017
Good afternoon Elizabeth,
We all just wanted to thank you and your staff for planning the ultimate vacation of a lifetime for us.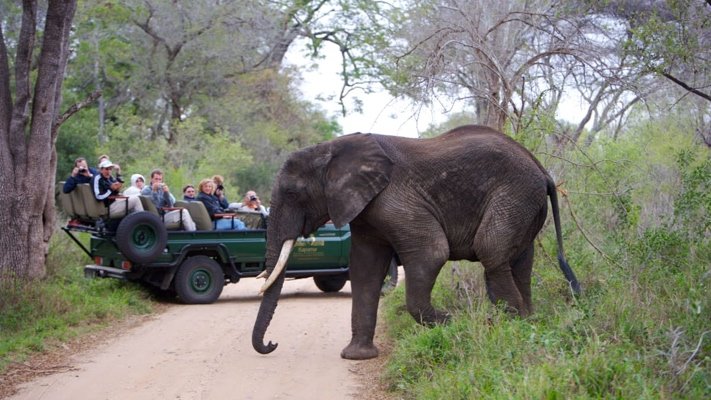 When your teenagers actually thank you for the best vacation that they have ever experienced, you know the trip was very successful. Everything was top-notch and perfectly planned. No worries, hassles or bad experiences were had during our entire trip.
Thank you again for everything! We will cherish our memories from South Africa forever.
Best,
The Nosrat Family