We Enjoyed It So Much
March 23, 2017
Hi Cheryl,
We had a great trip!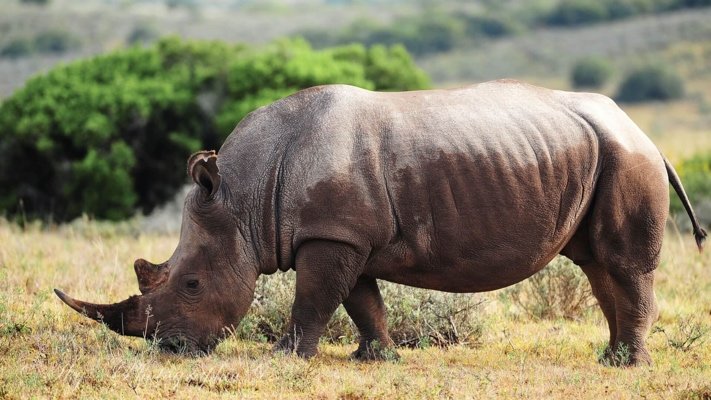 The Peninsula Tour was a winner! The guide, Michael Raa, was a delight, well informed and enthusiastic. All of us enjoyed his company. 
We absolutely adored Shamwari. We had seven people on our drives and our guide, Jacque made sure that each of us had a good time. He was incredibly aggressive in finding animals for us to see and went out of his way to make the trip fantastic! We would recommend him to any friends traveling there as we feel he was the key reason we'll never forget this experience.
We are very glad that we added on the trip to Victoria Falls. It was an incredible experience to stay alongside the Zambezi River and the staff at the Victoria Falls River Lodge was among the most courteous, friendly and accommodating. We didn't want to leave but could have enjoyed another day there just doing nothing. In fact, we could have stayed at least one more day at each location with just nothing to do. The facilities at 12 Apostles and both lodges were so nice and we were so busy that we really didn't get a chance to take full advantage of them.
So, thanks again Cheryl for stepping in and getting everything set up for us. We enjoyed it so much that if you see some fantastic opportunity to go to Africa again, we'd love to hear about it.
Best,
Pat C
Tuscon, AZ