Wonderful Time in South Africa
March 24, 2016
Dear Laurandie,
We had a wonderful time in South Africa. Cape Town is one of the most beautiful cities we have ever visited. Our guides were great with a good knowledge of the history of South Africa.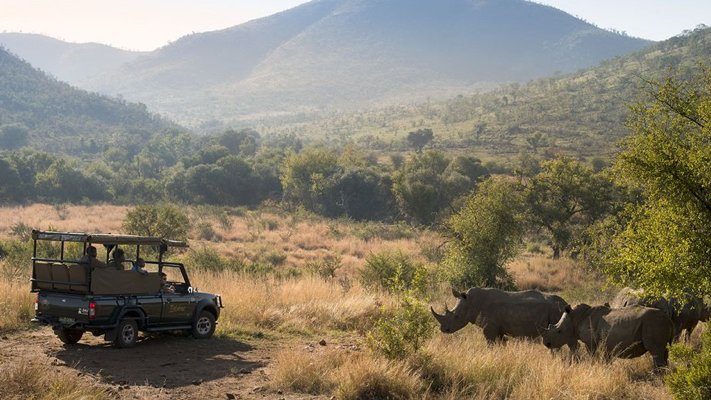 Our stay at Bakubung Bush Lodge couldn't have been better, the game drives was everything we expected and more. We saw everything but the buffalos and the leopards, though the cheetahs made up for the leopards.
Our visit to the Apartheid Museum and the Soweto township in Johannesburg was a good way to end our visit. Our guide Francois added so much with his knowledge of South Africa's past and present.
We highly recommend Lion World Travel to anyone who in considering a visit to Africa. We are hoping to explore more of Africa in the not too distant future. Our compliments to our drivers too,they were all very pleasant and professional.
Thank you for making our trip such a wonderful experience.
Sincerely,
Vivi & Cliff Samara