A Most Memorable Journey
April 8, 2015
Laurandie,
Our vacation to South Africa was the best trip ever. Every minute of each day was a pleasure and more enjoyable than we expected. Much of the credit for our wonderful time in South Africa goes to you and Lion World. Thanks for working with me and promptly responding to my many email questions. You were a pro to work with.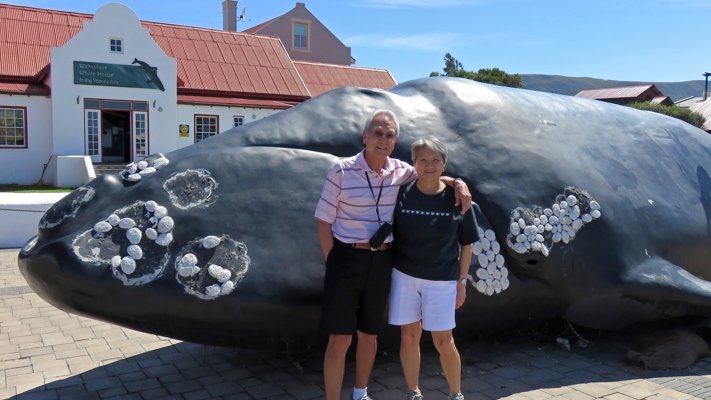 Each hotel/lodge and their staffs were first class. We were treated like royalty and everything was done with a smile and a thank you. The local people could not have been more accommodating and gracious. The foods were different, delicious, fresh, colorful and healthy (even the local beers and wines!). The weather was ideal with sunshine and temperatures ranging from the 60s to low 90s with no humidity.
The tours and safaris were the highlight and our guides, rangers, trackers, drivers were all very knowledgeable, courtesy and friendly.
Our Kapama South Camp ranger, Garry, and our tracker, Stanley, were excellent. They were knowledgeable on everything from the star and the Milky Way to the "dung" on the ground. We got an education on the planets, plants, insects, birds, droppings, footprints, and the wild animals. It was clear that Garry and Stanley loved their jobs and cared deeply for the animals. Garry worked very hard and did a superior job of spotting all the Big Five plus more. The leopard sighting was quite exciting.
Victoria Falls was magnificent. One minute we were basking in the sunshine and the next minute we were wearing our rain gear. The river boat ride on the Zambezi River was most enjoyable and relaxing. We saw hippos, a large crocodile, birds and a spectacular sunset.
Thanks again for a most memorable journey,
Frank and Gail Sakata