Memories of a Lifetime
November 1, 2019
Hello Cheryl,
I wanted to reach out to you and express how thankful I am for all your help organizing this wonderful trip!  My family, who are experienced travelers, was overwhelmed from the check-in at Twelve Apostles, to the sad departure at Bayethe.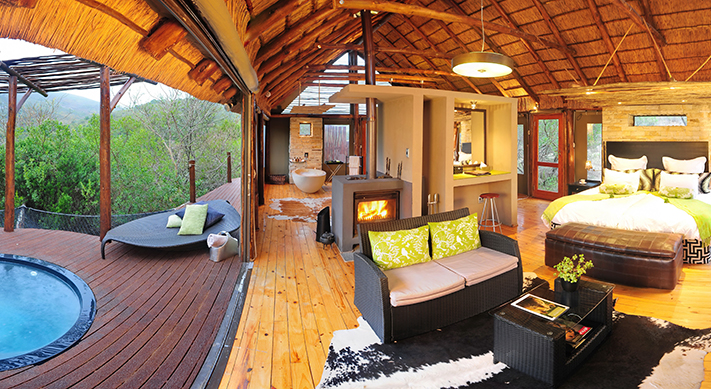 Everyone we met was superb and very accommodating of our large group. As we sat around the table on our last night sharing favorites (there were too many to list), but they included spas (at both locations), beautiful accommodations, wineries, Sixth District, delicious food, dinner with Christo Brand and his wife, picnics, breakfast on the BBQ and so many wildlife interactions. The overriding comment was the attention given to us by the staff at both locations. The welcome gifts in our rooms, as well as the champagne, was a wonderful touch.
Thank you so much for helping us make memories of a lifetime.
Sincerely,
Gerald and Karane F.