Exceeded Our Wildest Expectations
August 4, 2017
Dear Cheryl,
Peter and I are just back from our safari, and I must tell you that our trip exceeded our wildest expectations.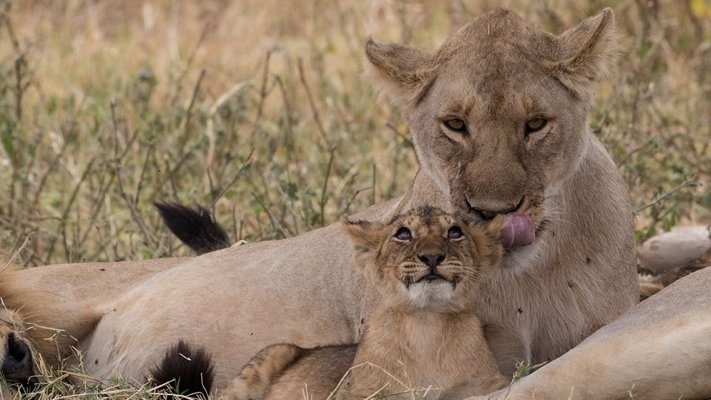 Everything was seamless getting there, and we were met by representatives at the airport, and helped with getting our visas. The Serena Lodges were magnificent and the food was great. The staff were all welcoming and helpful.
I want to especially give a shout out to our driver, Abeli Ebenezer. He was a wonderful driver and guide, who truly made our trip spectacular. He met us each morning at 6:00 AM, per our request, and we stayed out every day until 6:30 or 7:00 PM photographing the animals. Abeli was great at spotting animals, predicting and explaining their behavior, and skillfully positioning our vehicle so we could get the best shots.
Thanks again for your help in booking this great vacation.
Sincerely,
Mel M. and Peter G.
Los Angeles, CA