The Trip Was Awesome
September 1, 2017
Hello Cheryl,
The trip was awesome and exceeded our expectations. Nature is so wonderful to see in person! We understand now how people could repeatedly go on safaris over and over again. Every day was new excitement. This will not be our only safari.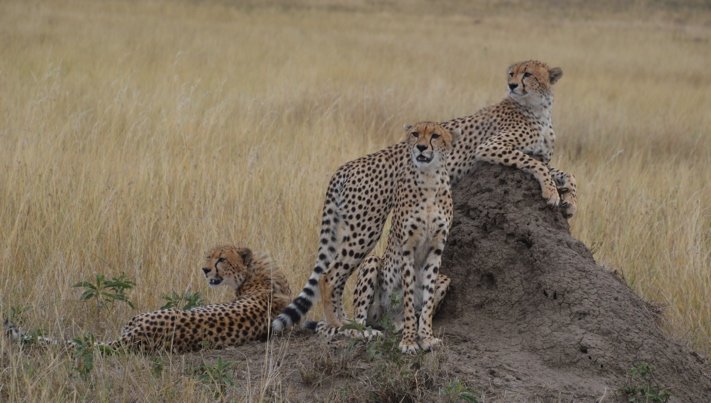 Our guides Chris and Basil were both exceptional. Having the right guide could make or break the adventure and they were both terrific. Both gentlemen were very fun, knowledgeable, accommodating and patient. Nature can be finicky but they both made sure we saw or experienced everything possible. The lodges in both countries were quite nice and the staff were wonderful and made us feel so welcome. The meals were wonderful and offer something for everyone. The staff all represented their country and lodge very well. There was no way to go through the day without a continuous smile on your face.
Thank you for putting this together for us.
Warm regards,
Dan and Pam R.