Best Vacation Ever
January 19, 2018
Hello Cheryl,
Our trip was absolutely perfect, there were absolutely no glitches and the service was beyond compare! It certainly was a trip of a lifetime and my sons have already deemed it the BEST VACATION EVER and that is an extreme compliment from two young men who have traveled to many places. They are already wanting to go back! We loved the sights, the animals, the people, just everything!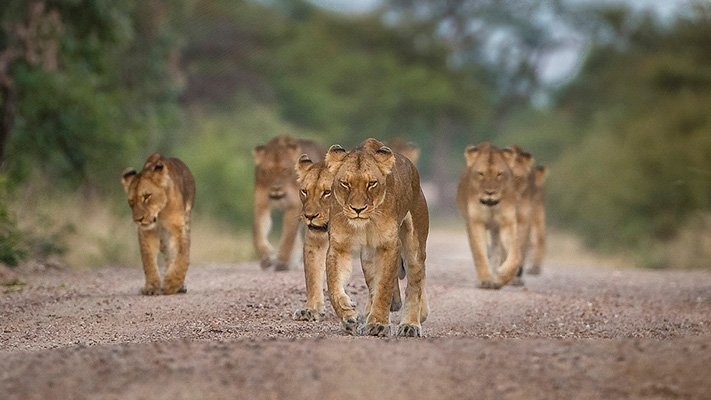 I will say at every place, the drivers and guides were always there waiting for us and that is always reassuring when you are just getting to an unknown place. Everyone had a smile and a bottle of water for us!
We may have been lucky, but all of our South African Air flights were on time, great service. Loved Cape Town and its atmosphere especially during the holidays. Table Bay was a beautiful hotel and we all loved the breakfast. All of the restaurants you suggested were wonderful and we had a great time at Gold! Originally, we thought we had too much time scheduled there but by the end we could have stayed longer.
Our guide, Estee, for our two days of private tours was great. She was very knowledgeable, great driver and was very accommodating to all of our requests and the weather cooperated for a glorious time at Table Mountain. We also loved the South African wines and now we know so much and have become Pinotage wine fans!
Kapama was a true highlight (thanks for our gifts) We saw everything we wanted as far as animals and more! The guide/tracker we had were perfect and those memories were truly life-changing!
Loved, loved, loved the River Island Lodge at Victoria Falls. Peter and his staff are so nice and we felt so taken care of when there. Oh my goodness, you will have to stay there one day, it truly was like a dream looking out over the river and on our last day as we were leaving in the morning, I got to see a hippo (out of the water), I was joking to my family that it would be a dream come true if I could see one out of the water, and all the staff said that it hardly ever happens during the day and even at breakfast, our Butler said one had come onto the island the previous night, but then as we were boating out, one was out! That made the ending of our trip perfect!
We all had a grand time and we have you to thank for it. I knew when you first e-mailed me that you were THE person to help me and my intuition came through. Thanks again! If my boys have their way, we hopefully will be planning another trip to Africa. I think we have only scratched the surface, haven't we?
Happy New Year,
Lillian O
New York, NY