Absolutely Fabulous Time
May 1, 2017
Cheryl, we had an absolutely fabulous time.
We lost count of the lions after seeing about 60 — your company lives up to its name! And thanks to our guide, Mau, we got to see the big five.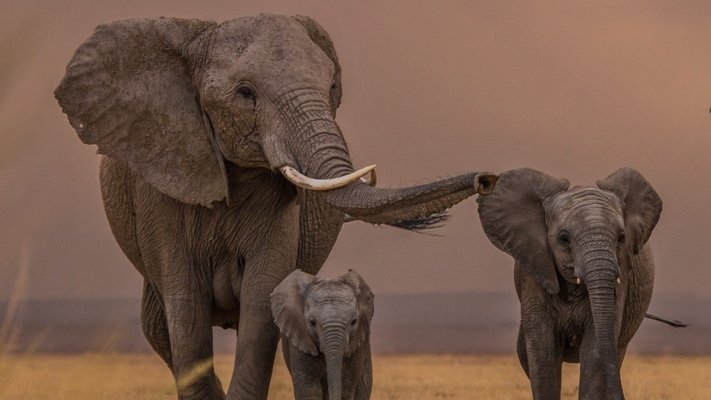 Everything went off without a hitch and we truly appreciated the hand holding at the airport and border crossing. And the weather couldn't have been better! It was awesome to have the entire tour to ourselves! I can't imagine how busy it is during high season. Both guides were excellent with many years of experience.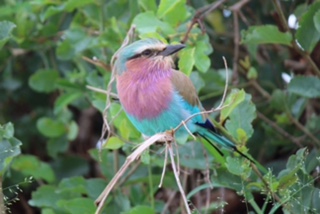 Safari photos by Jen Mapes
Thanks for everything,
Jen Mapes
Chandler, AZ