The Most Remarkable Trip
October 24, 2016
Dear Cheryl,
That was the most remarkable trip. Thank you so much for setting it up. We would use you again and again. Everything was top notch. Everyone in our group of ten had nothing but great things to say about your services.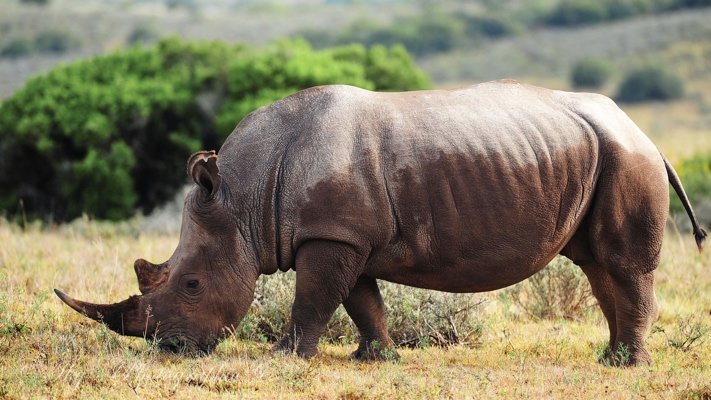 Adored the game reserve in every way. I thought those rooms at the reserve were beautiful.
The Johannesburg hotel was good. Room and staff were great. I am so, so happy you set this up for me. I would not have missed this for the world. Honestly. I understand a lot of things about South Africa I would not have understood.
Aline Z.
Boston, MA