Our Best Vacation Ever!
April 15, 2015
Hello Lion World Travel,
We had an amazing time. Our best vacation ever! I can't thank you enough for all your help in planning the trip.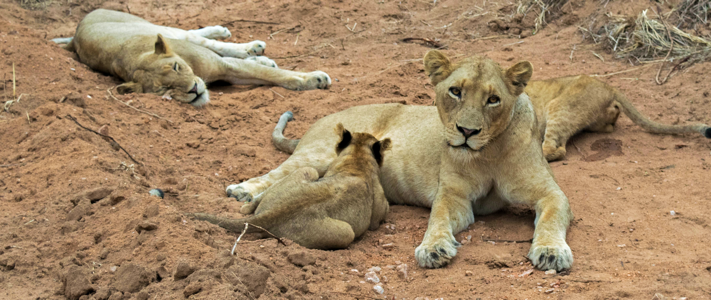 We loved our hotel in Cape Town! It was so nice to be in the city center instead of by the water. The hotel booked us dinner every night and amazing places right around the corner, we loved the location and felt it was less touristy compared to down by the water.
Thanks again for everything!
Tom & Allison Capra
Morristown, NJ