Truly Amazing!
March 16, 2018
Hi Lion World Travel,
Thanks for checking in on us and thank you for all your work in making the trip truly amazing!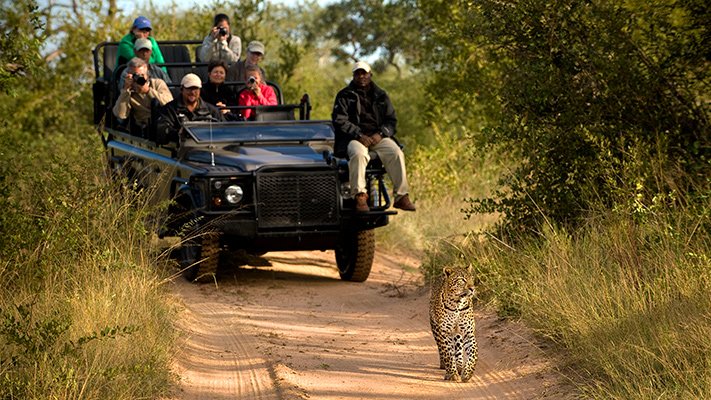 We really had the trip of a lifetime, except that it will not be a trip of a lifetime because we will definitely have to return to Africa! We loved everything about the trip, but the highlight was definitely Narina and all they had to offer. The staff there were unbelievable to us and we couldn't think of one thing that was not just perfect in every way in our stay and drives there.
Cape Town was also amazing and the tours ended up being private tours with just us and our guide and that was just perfect. The lunch at Cafe BonBon was one of the best of our lives.
Thanks again for everything and we will be in touch when we our planning our next adventure.
Tyler & Amanda A.