Such a Wonderful Trip!
December 15, 2015
Thank you Cheryl!
Such a wonderful trip! I have already recommended you and your services to three more people.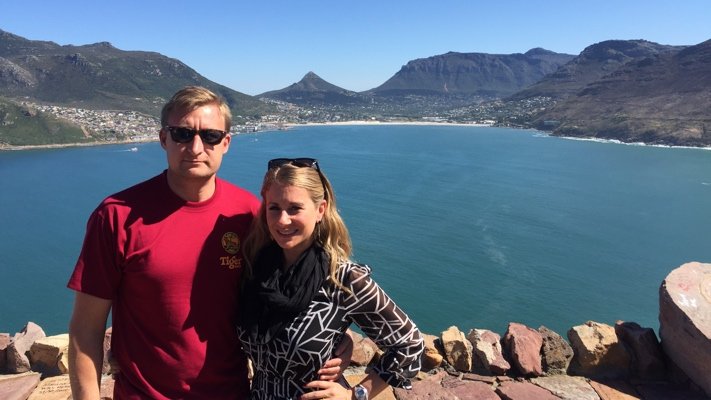 We were really pleased with the entire trip. It was fun because I didn't do a lot of research or pre-planning so we were pleasantly surprised by several of the events including the cooking class with Cass Abrahams and The Flagship. What special experiences! You were very professional and efficient and we really appreciated you assisting us in getting us to NYC an entire day early.
Thanks again!
Alyssa Z. & Alex W.
San Francisco, CA