Definitely 5 Stars
June 12, 2017
Cheryl,
You are a gem! Airline seating was perfect - and over the wing, too. We were met promptly at each airport and escorted quite professionally from package to customs to our next plane or vehicle. The Michelangelo is obscenely beautiful - and a bit much for a six hour layover.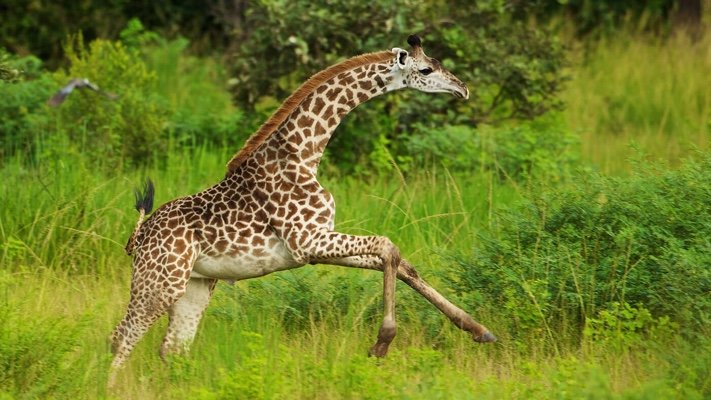 Mfuwe was a truly colossal add-on. The staff and service were the best, as was the setting and animal population. Three of the five safaris were in the top five overall. We saw lions there before we ever got to the camp, and on the second night had then in the camp. The hippos came on the second night and we had to await there move from the walkway to our lodge. We saw more wildlife off our lodge deck than we did at either Stanley or Sussi and Chuma.
Sussi and Chuma was 5 stars for living and eating. We had a chalet with a dipping pool overlooking an arm of the Zambezi with our own full time chef, driver, waiter and housekeeper. The falls and helicopter were tops and we enjoyed a private sunset "cruise." Definitely 5 stars.
Chobe Chilwero had second best game drives, nice river cruise and drop dead gorgeous cottages. This too was probably a well deserved 5 stars.
And if you had anything to do with the weather you deserve another star. It was probably cooler back home, and never overly hot or humid. From Chobe on it chilled when the sun went down and stayed cool until about 7:30 to 8:00 am when the sun was strong in the sky. We ate all meals outside and never had to bundle - and we never saw a rain cloud until we landed at Dulles.
Jack R.,
Virginia