The Trip was Absolutely Fantastic!
October 29, 2015
Hi Laurandie,
The trip was absolutely fantastic! Cape Town is so beautiful...so much more than in the pictures. We loved the Table Bay Hotel and the staff, accommodations, food - everything about it was perfect!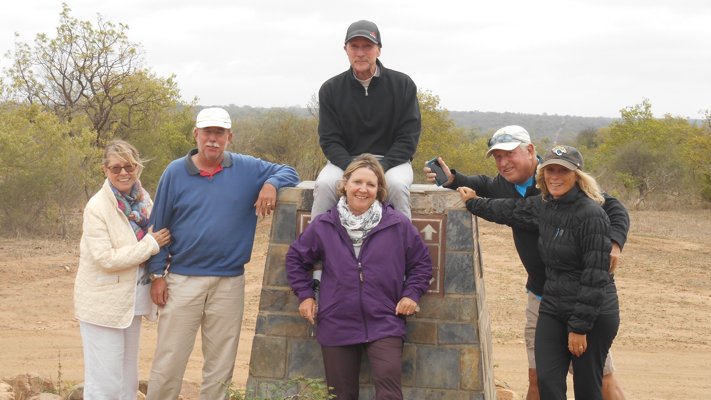 We wished we had a few more days in Cape Town to further explore...so much to see and do. All of our guides/drivers helped to make the trip special.
Jackalberry Lodge far exceeded our expectations! The highlight was on our last night after dinner we were all on the bar with our ranger Ocean when two elephants breached the gates and came into the property knocking down trees, etc. We saw so much and learned so much. We also got the rooms as we requested. Not only did Jackalberry Lodge honor our room request, they also kept the six of us together for our game drives. What a very special place! Both Geigers and us were mesmerized with all the animals walking by our patio and room - elephants, kudu, zebras, giraffes etc.
Thank you so much for all your help and recommendations. We all had a fantastic time together and many, many great memories!
Again, thank you for making it all possible!
MaryJane and Tom