Wonderful Vacation from Beginning to End
January 23, 2018
Hi Cheryl,
We had the best time - EVER! From the very beginning, with your help, all went so smoothly!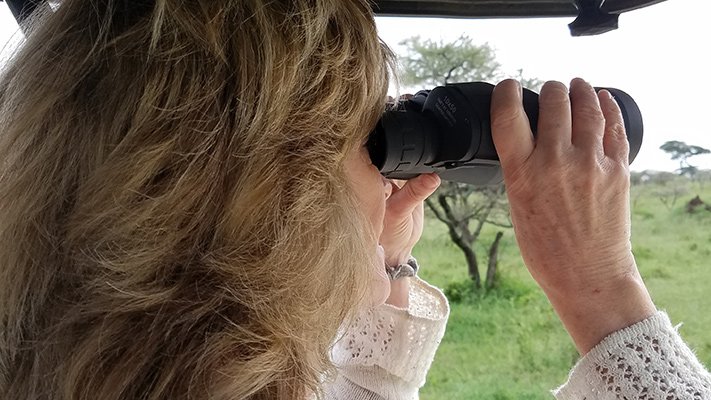 The lodges were incredible and the food was delicious! But as I'm sure you have heard before, the Serengeti and Ngorongoro Crater experience was life-changing. I have never seen so many animals in one area!. From the wildebeests grazing from as far as the eye could see to the zebras roaming in all directions. My favorites were the elephants and giraffes - although I may change my mind as to my favorite at any given moment!
We saw the complete circle of life from its inception until the moment if death when we witnessed leopards chasing a warthog family. It was frightening yet amazing all at once! Our tour guide was like no other. Knowledgeable, patient, and very kind all at once. He added to our experience incredibly.
Thank you, Cheryl, for providing a wonderful vacation from beginning to end!
Linda & Michael H.
Waldorf, MD