Wonderful and Unbelievable Memories
March 13, 2015
Hi John,
We have all safely returned from our adventure in Africa with wonderful and unbelievable memories. We want to send our sincerest thanks to you for excellent planning on our behalf.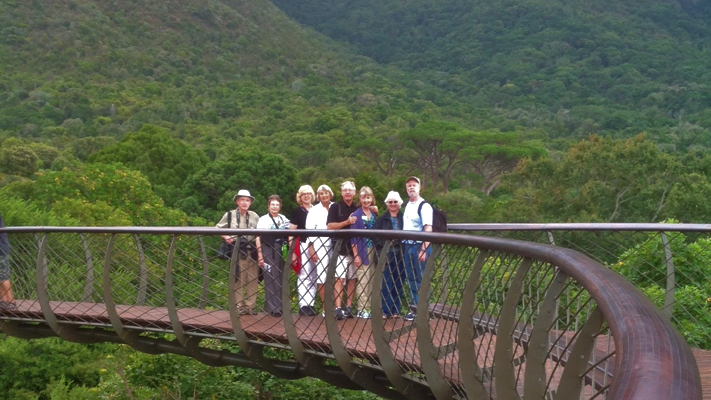 Every transfer went smoothly and on time with lovely knowledgeable drivers and guides. The accommodations were above and beyond our expectations with fabulous meals and service. We could not have asked for a more comprehensive or comfortable excursion. 
Personally, I found you very easy to work with and promptly responsive to our every question and need. I would not hesitate to recommend you and your agency to anyone interested.
Thank you,
Barbara Rose
Goleta, California