Absolutely Fabulous Time
April 23, 2018
Hi Laurandie,
We had an absolutely fabulous time on the trip! Everything worked out even better than we expected. From the hotels to the flights and transfers we were always very happy.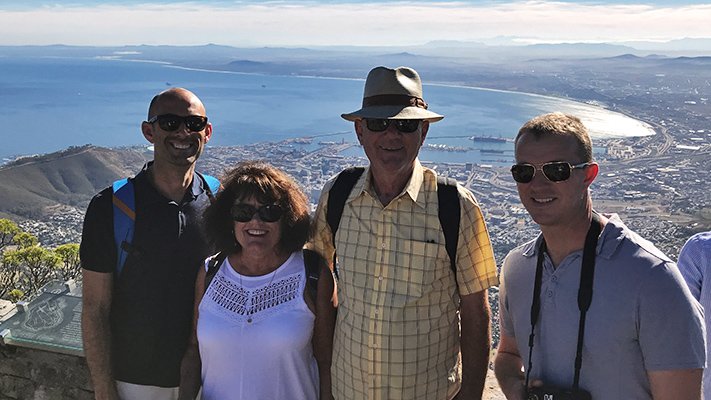 My favorite spot was probably Kadizora as it was some of the best food along with the nicest people. The game viewing was great! Also, Zimbabwe was much much better than I expected. We loved the Victoria Falls Safari lodge, especially the dinner at Boma.
The Commodore was also very nice and we had a blast in Cape Town.
I've recommended you guys to a bunch of friends who are interested in Africa. I really do appreciate how seamless everything worked out. Definitely helped us enjoy everything that much more.
Thanks,
Will B.