Fantastic Experience in South Africa & Botswana!
March 9, 2015
Dear Lion World Travel,
The side trips we booked in Cape Town were great! All the guides were well informed, prompt and personable. The Delta was probably our favorite with the off-road touring and the guide 'Fabulous' was incredible! The married couple that manage the camp were delightful and we felt like old friends.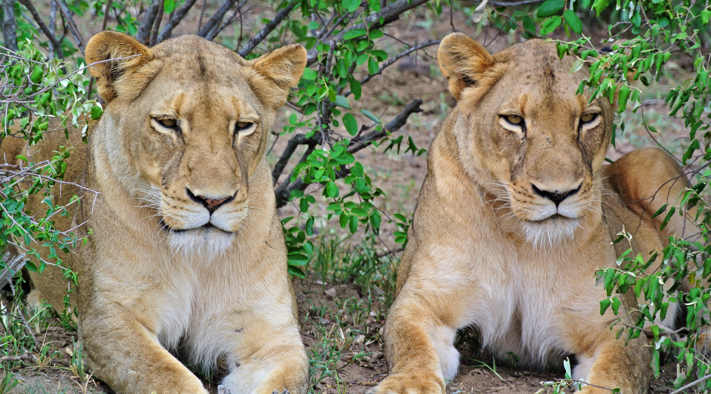 We all commented how well booked the flights, timing at each camp, and accommodations were. Thank you again for such a memorable trip of a lifetime and I would highly recommend your agency to anyone wishing to have such a fantastic experience! Let's see, what do you have going in Tanzania? Only kidding, we need to rest up for awhile!
Sincerely,
Deidre & Ezio Rastelli