The Trip Fulfilled our Fondest Hopes
April 22, 2015
The trip fulfilled our fondest hopes. The accommodations were lovely and the arrangements made by Lion World were simply unbeatable.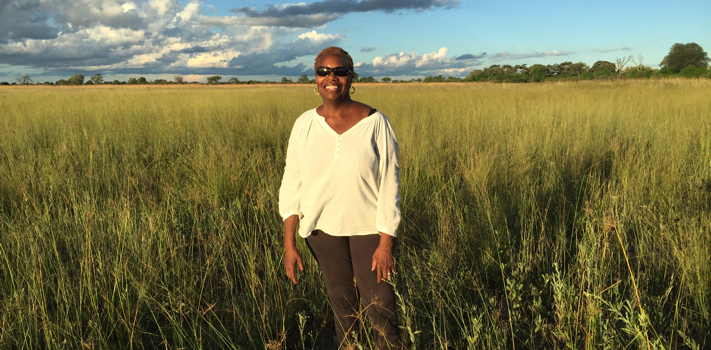 Our guides were knowledgeable, kind and showed a real appreciation for the animals, terrain and for us the tourists. We made a short trip to Namibia for a village tour that gave us a glimpse of the daily life of some of the peoples of this evolving continent.
We also enjoyed our time in Cape Town including the tour of Robben Island and the city tour.
William & Barbara Peterson,
Marietta, GA