Amazing & Picturesque
May 6, 2016
Hi Cheryl,
Thanks for checking in! The trip was amazing!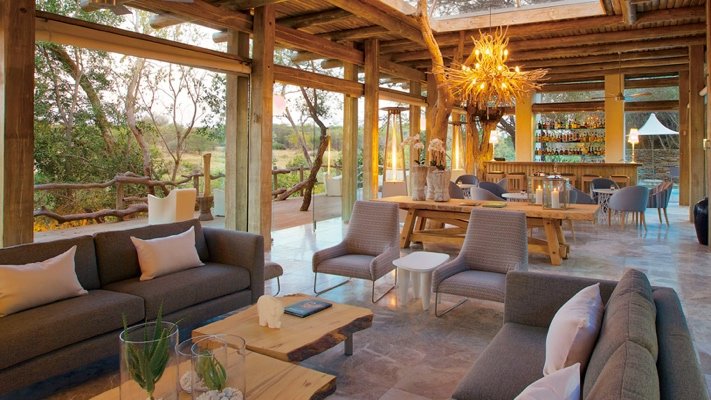 Steph and I both felt like we needed another day in Cape Town to explore the townships. It was really an eye opening experience seeing them from afar. We also really enjoyed the picturesque Winelands
Kapama Karula was absolutely amazing! The room and grounds were beautiful. Everyone was so warm and accommodating. It was by far the best service we've ever received at a hotel/lodge. They lodge really thought of everything. The game drives were so fun and the ranger/tracker were really a pleasure to be around. Mauritius was also very picturesque.
Steph and I definitely want to visit Africa again in the near future. We both felt that it left a lasting impression on us.
Thanks again for planning a trip of a lifetime!
Best,
Kevin Chang