Special touches
February 18, 2014
Hello Cheryl,

We had an amazing time in Africa! We had a lot of highlights on the trip. The top three were definitely safari and seeing a lion make a kill on our very last drive, sitting in Devil's pool on top of Victoria Falls, and the shark cage dive.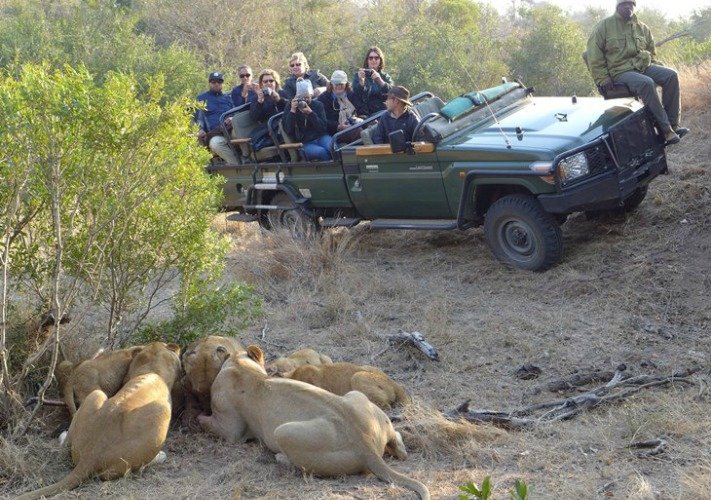 Before I found your package on Travelzoo I had already received quotes from other travel companies for a similar itinerary. Their prices were comparable to yours, but they didn't include as many activities and meals, and we had to book our own flights. So to pay about the same but not have to deal with the hassle of booking flights, AND getting to go on a helicopter ride and stay in 5 star hotels was awesome. We probably would not have booked "tea time," river cruise, or helicopter on our own but they were such special touches to the trip and I'm very glad the package included them.
It was all our first time on safari so I cannot compare the lodge to another, but we loved everything…. rooms, food, staff, the grounds, the rangers. Not one single complaint.
Thank you again for all your help. I appreciate your help in customizing/extending the trip for us. I have already told friends and coworkers that if they want to go to Africa I can recommend them a great travel company!
Yari Badulescu
Miami, FL