Truly the Best Vacation Ever
September 29, 2016
Hi Cheryl,
Just wanted to share how very much we've enjoyed this vacation and how grateful we are to you for putting it all together so seamlessly.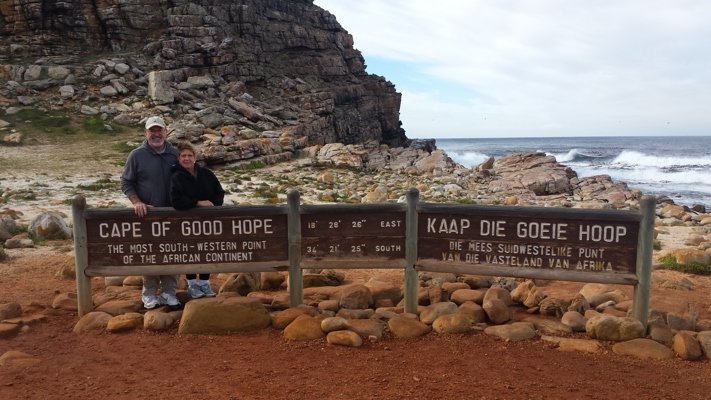 From leaving L.A. to this return trip, it's been one of the easiest vacations to manage, from a travelers point of view. The transfers were on time and efficient. The hotels were great, the excursions well-handled and all that we had expected.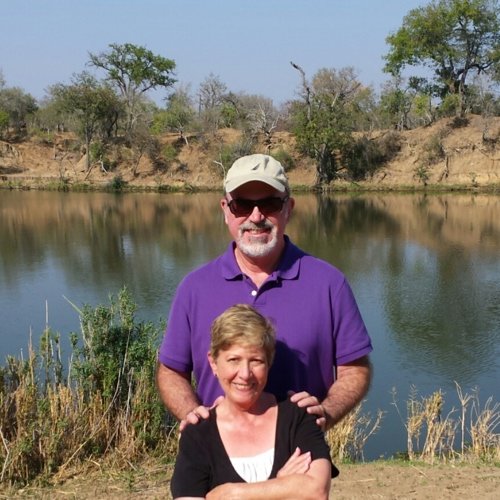 Ava and Rick enjoying Kapama.
And Kapama Southern Camp was absolutely the best! The cherry on the cake of a wonderful vacation. And although I know you didn't handle it directly, thanks for the great weather as well!
Lion World Travel, and YOU, made this truly the best vacation, ever! Best to you, and hope we'll talk again soon.
Ava and Rick C.