Marvelous
December 18, 2014
Dear Cheryl,
How do you say 'marvelous' in Canadian? It was everything we hoped for and more.  And the other couples were absolutely delightful.  The accommodations were beyond our wildest dreams and the guides were incredible.  And all the animals came out on cue....even the freeloading monkeys who dropped in for lunch....literally.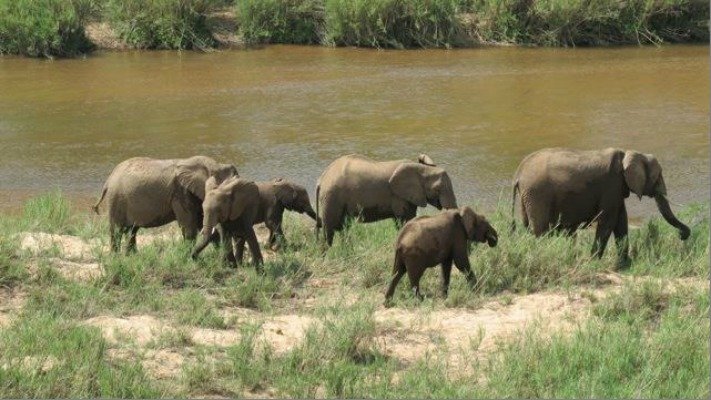 Capetown was also glorious.  We saw as much as we could in the time we had.....wish Table Mountain had cooperated.  it seemed to always closed due to wind....
Thank you so much for all your help and for getting us the 2 seats together on the way home....we really appreciate all you did to make this vacation extra special.  And we wouldn't hesitate to recommend Lion World Travel to anyone wishing to go to Africa....and who wouldn't want to? .
Best
Sandy and Sid Meltzer
New York, NY