Fabulous Trip to South Africa!
February 12, 2015
Hi Laurandie,
Just a few reactions to the trip, which was fabulous!  The activities were terrific choices (cable car, helicopter, Cape of Good Hope tour) and our guides were simply wonderful.  The Table Bay Hotel was a dream, with breakfasts to die for!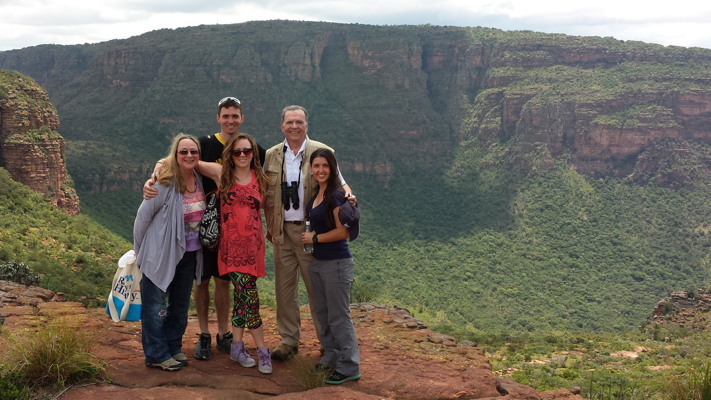 Hanglip was surreal...we loved the staff, the location, the food and the game trips. We all wanted to move there!  
Cinda Davey
Chevy Chase, MD