Everything We Hoped For and More!
August 29, 2018
Hi Cheryl,
The trip was everything we hoped for and more! The accommodations were wonderful and the people were fantastic!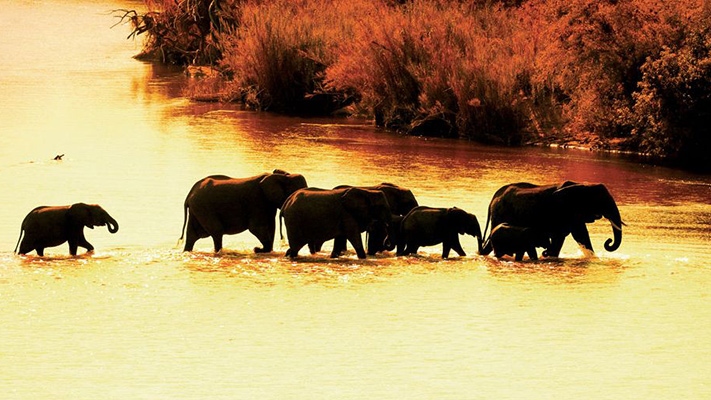 We loved the Table Bay - both the location and the staff were excellent. We very much enjoyed our tours to the Peninsula and the Winelands. We were fortunate to have the same tour guide for both. The city was beautiful and the weather was wonderful.
The accommodations, the location, the food and the staff at Tinga Lodge were amazing. The staff were so attentive to our every need. Our guide and tracker went above and beyond as well. The trip was just amazing in every way!
At some point we want to go see the gorillas and we know we will use Lion World again. We appreciate all your help and advice!
Thank you again,
Joan, Patrick, James & Donald B.