Thank You For A Memorable Trip
August 3, 2016
Hello Cheryl,
We had a great time on our trip! Thank you for working with us and organizing a fantastic time.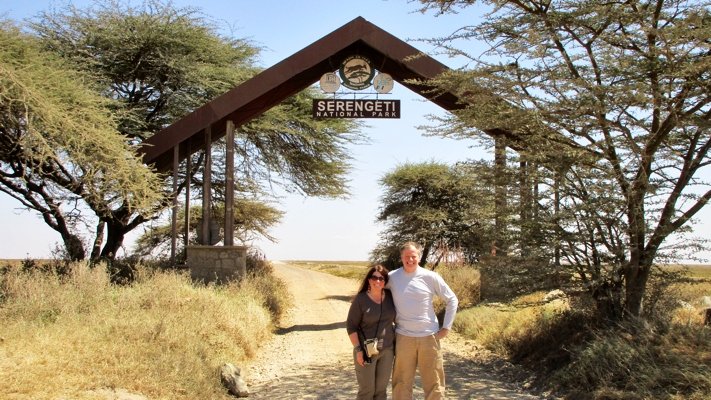 We agreed our favorite time was in the Serengeti as we loved the animal experiences, our game drives, the hot air balloon, and the lodge's location and view. We hope in a few years to be able to go back to the Serengeti and stay at two locations and then also spend another two days at the Ngorongoro Crater.
We were very pleased with your work and Lion World. Thank you for a memorable trip!
Sincerely,
Theresa R. & Kevin M.
Houston, TX