We Will Remember It Forever
March 21, 2016
Thank you very much, Leeann!
We had an absolutely incredible time and can't say thank you enough.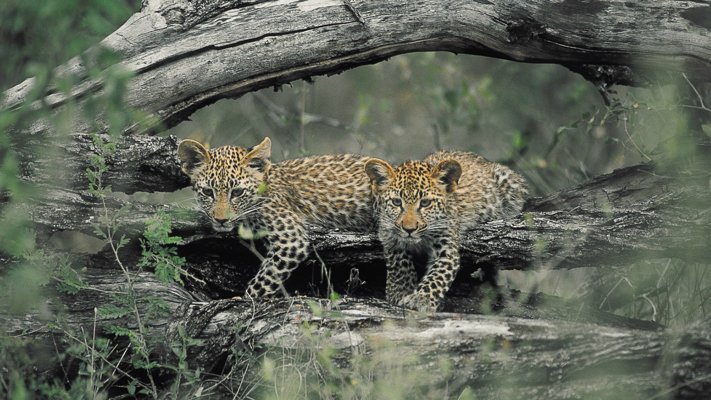 We kept commenting throughout how seamless everything seemed (a very welcome change after scheduling most of our own trips in the past!) and how our accommodations were the best we could have imagined in each location. We would (and will) recommend LWT (Mary Ellen in particular) a hundred times over, and just wish you operated in more places so we could work with you again and again!
THANK YOU for the trip of a lifetime - we wouldn't have changed a thing and will remember it forever.
Best,
Meghan Milburn and Stephanie Montano