Beautiful and Relaxing
May 24, 2017
Hi Cheryl,
Thank you for the welcome home wishes! We had a wonderful trip! The tour was excellent and provided a nice variety of activities and scenic wonders!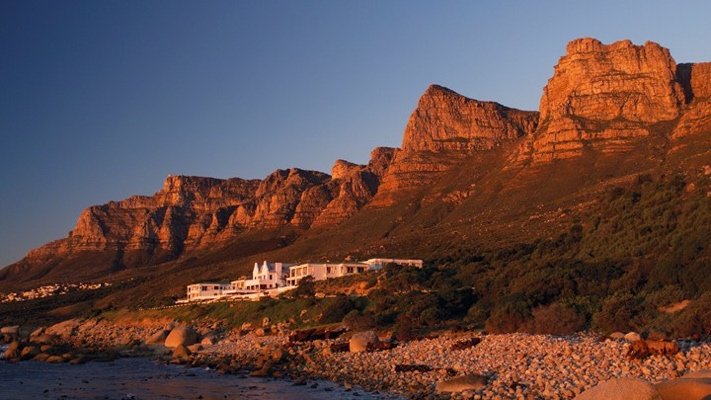 The stay at 12 Apostles was wonderful and the whole time in Cape Town was relaxing and a great way to rest and get adjusted to the time change.
Shamwari was a wonderful, busy time and we saw everything imaginable except a leopard. We have some wonderful photos and lots of memories. Extending our trip to Victoria Falls was a beautiful and relaxing end to a wonderful vacation.
Thank you so much for all you did to make our travels flow smoothly!
Best wishes,
Kathleen & Ray Brakke