Most Amazing and Unforgettable Time
January 23, 2018
Cheryl,
We had the most amazing and unforgettable time and thank you so much for organizing all of it.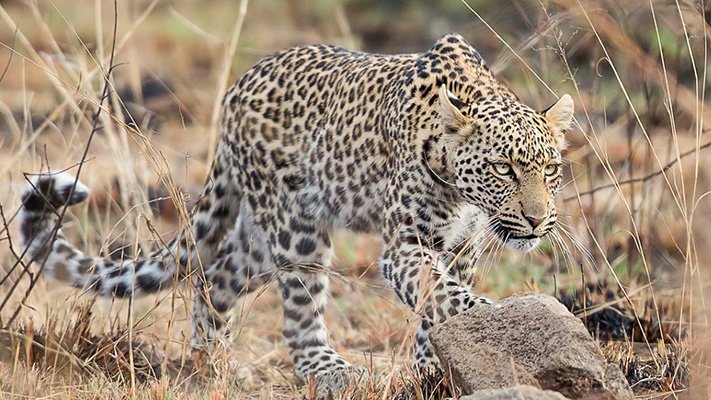 I think Ruby's favorite part was the shark cage diving (one of her childhood dreams believe it or not).
I was awed by a Lion eating its prey, and grateful for small moments like two elephants playing in a secluded watering hole. The food was great, the accommodations were excellent, and the people were very friendly. I hope everyone has as great an experience as we did. Thank you.
Mike B.
Leesburg, FL