Truly Amazing Vacation that Was a Dream Come True
March 15, 2016
Good Morning Cheryl,
Thank you for arranging my trip to Cape Town, this was truly an amazing vacation that was also a dream come true, as I did a lot of marching during my college years to "End Apartheid and to Free Mandela".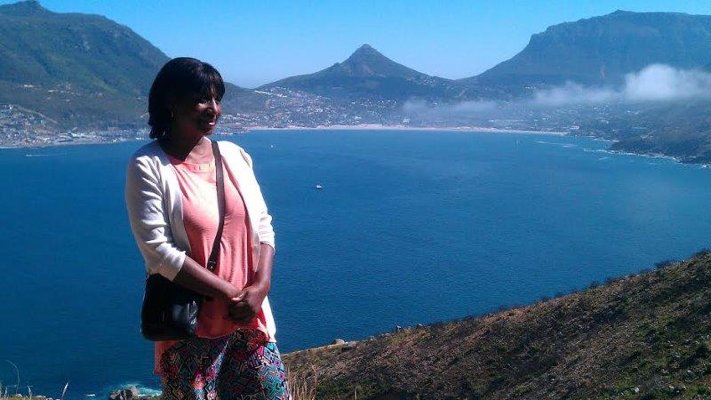 The tour guides were extremely knowledgeable, professional and friendly! And I am certain I have gain about 5 pounds from all the great food. By the way, the Quarterdeck Restaurant was the best! After the first night, I went back again and again.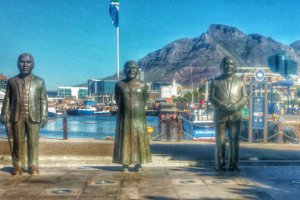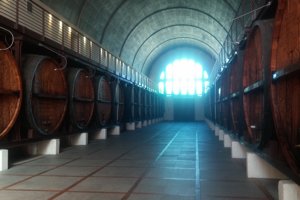 Nobel Peace Prize winners (left) and a wine paradise in South Africa (right).
In closing, I want to thank you again for your personal attention to my travel arrangements. I have already recommended Lion World to my friends, family and co-workers. Hopefully in the future, I can make another trip to South Africa and you can bet, I will contact you directly!
Many thanks!
Jackie Jordan-Byron