What a Trip!
November 1, 2016
Dear Cheryl,
What a trip! We thank you for all you did to make this a very special trip. There was not much we would change and everything came off without a hitch.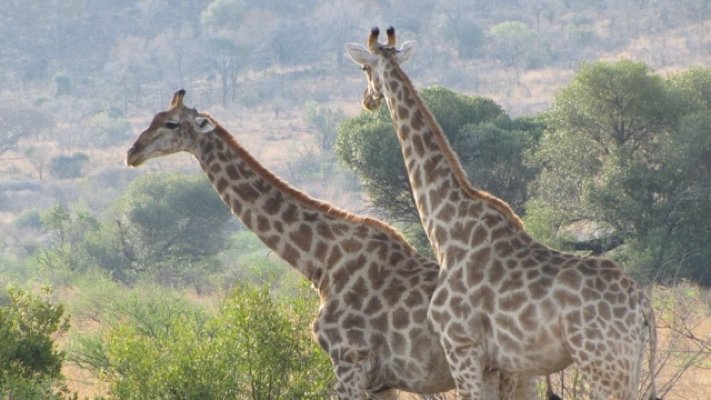 The meals at both places were fabulous and I got to try an ostrich burger and kudu. All of our our guides were great.
Again, we cannot thank you enough. We'll be recommending you and your company.
Fondly,
Carol & Sheldon W.
Phoenix, AZ