Something We Will Remember Forever
June 12, 2017
We had an absolutely wonderful time. The weather was perfect for the entire trip. Both Cape Town and safari were amazing in different ways. Cape Town has such stunning scenery. We visited the downtown area and went hiking on Table Mountain and we drove around the penninsula (of course seeing the Cape of Good Hope and the penguins of Boulder Beach). I even visited the botanical gardens. The hotel was wonderful. We had a spectacular room. We did so much hiking and outside stuff that we didn't have time to take advantage of everything the hotel had to offer.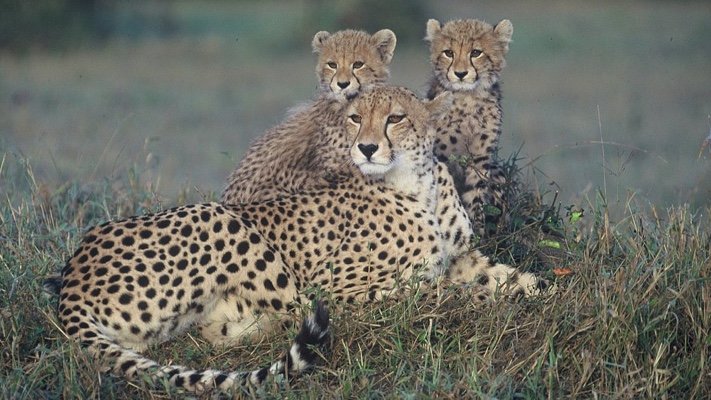 Dulini was amazing. I am so glad that we ended up there. We saw so many amazing animals and the grounds are just gorgeous. They took such good care of us. It was the height of luxury. Far more staff than guests. Anything we wanted was ours. All we had to do was ask. I also think that we had the best cabin there. I could have spent the whole three days just relaxing at the cabin with my husband. I found out that some of the people that come every year skip the morning game drive so that they have more time to relax. I would never stay at any other place than Dulini when I go to Sabi Sands again. I cannot say in words what a spectacular place Dulini is. There were so many special surprises that they set up for us such as a private dinner in our suite. It is expensive, but so much was included in the price.
Thank you so much for putting together this adventure for us. This will be something we remember forever.
Anne T. & Richard N.
Houston, TX