An Amazing Experience
September 12, 2018
Hi Laurandie,
What an amazing experience!! We had so much fun. Gibbs Farm was absolutely exquisite and we mentioned that we would stay there longer next time so we could enjoy the farm a bit more.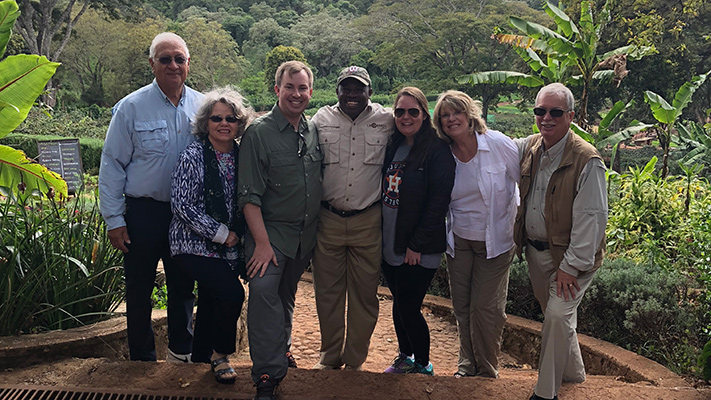 We saw more lions and cheetahs that I could have imagined and even saw several babies with their moms. We will make sure to submit photos for the photo contest.
We are so grateful and our driver, Josephat, was amazing! We mentioned we would ask for him again if we ever go back.
Thanks so much for getting everything arranged - we brought so many memories home with us!
Lauren A.