It Was First Class
August 4, 2017
Hi Cheryl,
We truly had a trip of a lifetime! We have been on multiple tours before, but were a little apprehensive about a tour with Lion World Travel since we were not having a tour guide with us throughout our trip. We had so many different flights, airport connections, accommodations, etc., we were concerned that all would not go as planned. We even got a new cell phone and International Calling Plan in case we were stranded somewhere and needed to call. But everything did go as planned!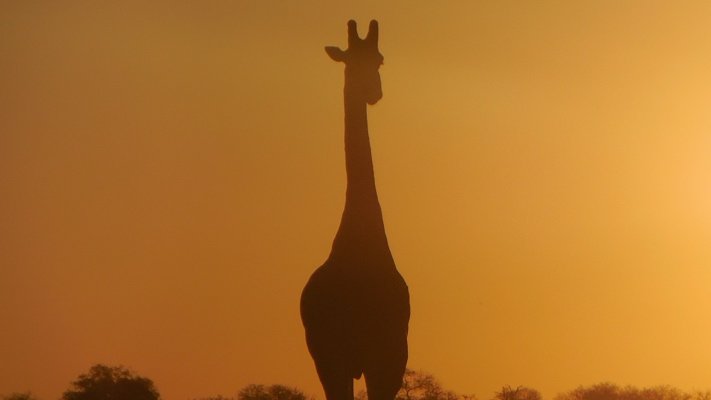 All the travel arrangements were carried out as planned, all drivers/tour guides were there on time to take us, all accommodations were outstanding, all food was delicious, and the Thompson people we met were fantastic and absolutely understand customer satisfaction, and were truly friendly, experienced people.
We will forever remember our travels to Africa, the wonderful experiences we had, and the people we met. We will definitely recommend Lion World Travel to all family and friends who may also be fortunate enough to have an opportunity to travel to Africa some day. This trip exceeded our expectations! It was first class.
Sincerely,
Margo and John F.
Orlando, FL