No Hesitation Recommending Lion World
September 9, 2016
Hi Cheryl,
Thank you so much for all your help. We had a wonderful time.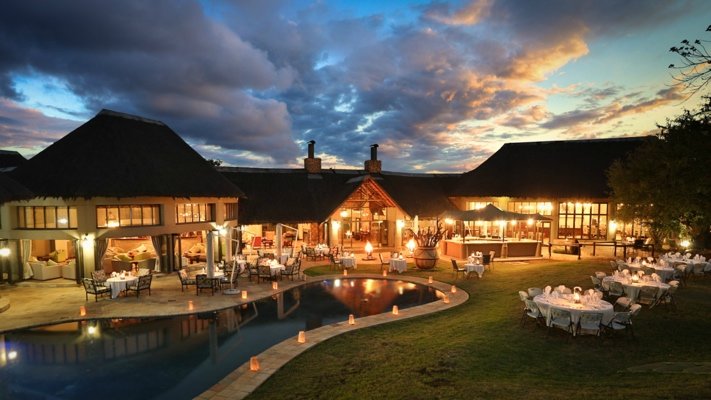 The 12 Apostles Hotel was amazing – for sure the best hotel we have stayed at. The location was spectacular, the food delicious and the staff couldn't have been more accommodating. The Peninsula Tour and Whale watching tour was great. Our tour guide for the Whale Watching was "Mohammed Ali" and he was full of knowledge on South Africa – an amazing resource that made the trip so interesting.
The safari was an amazing experience. We didn't see any leopards, but not to worry there were wonderful sunrises and sunsets to highlight the beautiful landscapes. Thank you so much for all your help along the way. Every thing was so well organized. I have no hesitation in recommending Lion World, and have already passed your name to some friends.
Sincere Regards,
Diane & Felix R.
New York, NY