So many wonderful memories
June 3, 2014
Cheryl,
We had the most incredible time!
The first-class accommodations through Serena were even better than we hoped for; everyone was kind, helpful and so friendly. Most of all, our guide, Mohammed Abdi was perfect in every way. He was so knowledgeable of the country, plants, birds and of course, the wild life and made every effort to ensure we always had an adventurous game drive.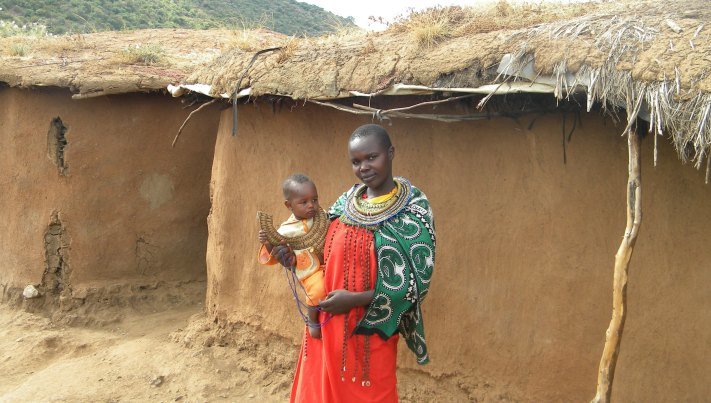 We enjoyed every single minute! The vistas and the late light  were breathtaking and the game drives always turned up something we hadn't seen before.  We didn't want to leave but returned home with so many wonderful memories. Never was there a time when we didn't feel safe or welcome and every Kenyan we met asked us to tell people about their country. We have and will continue to do so. Lion World (and you!) did a terrific job and gave us the trip of a lifetime.
Thanks again and best wishes.
Kate Lawson
Detroit, MI