Wonderful Time in Tanzania
July 4, 2017
Laurandie,
Thanks for Checking with us. Yes, we had a wonderful time in Tanzania.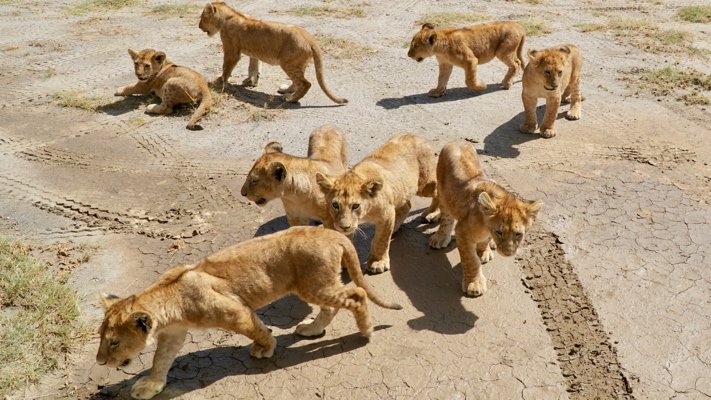 Thanks to you and the Lion World Travel for arranging this life time memorable trip for us. Our local guide Augustine Louis was the best. He was very knowledgable and professional, and helped us understand the meaning of the migration. He was very good in spotting various animals and plants, and in providing additional information about them. We truly enjoyed the whole trip.
The accommodations were all very good.
Thanks again,
Tony T.